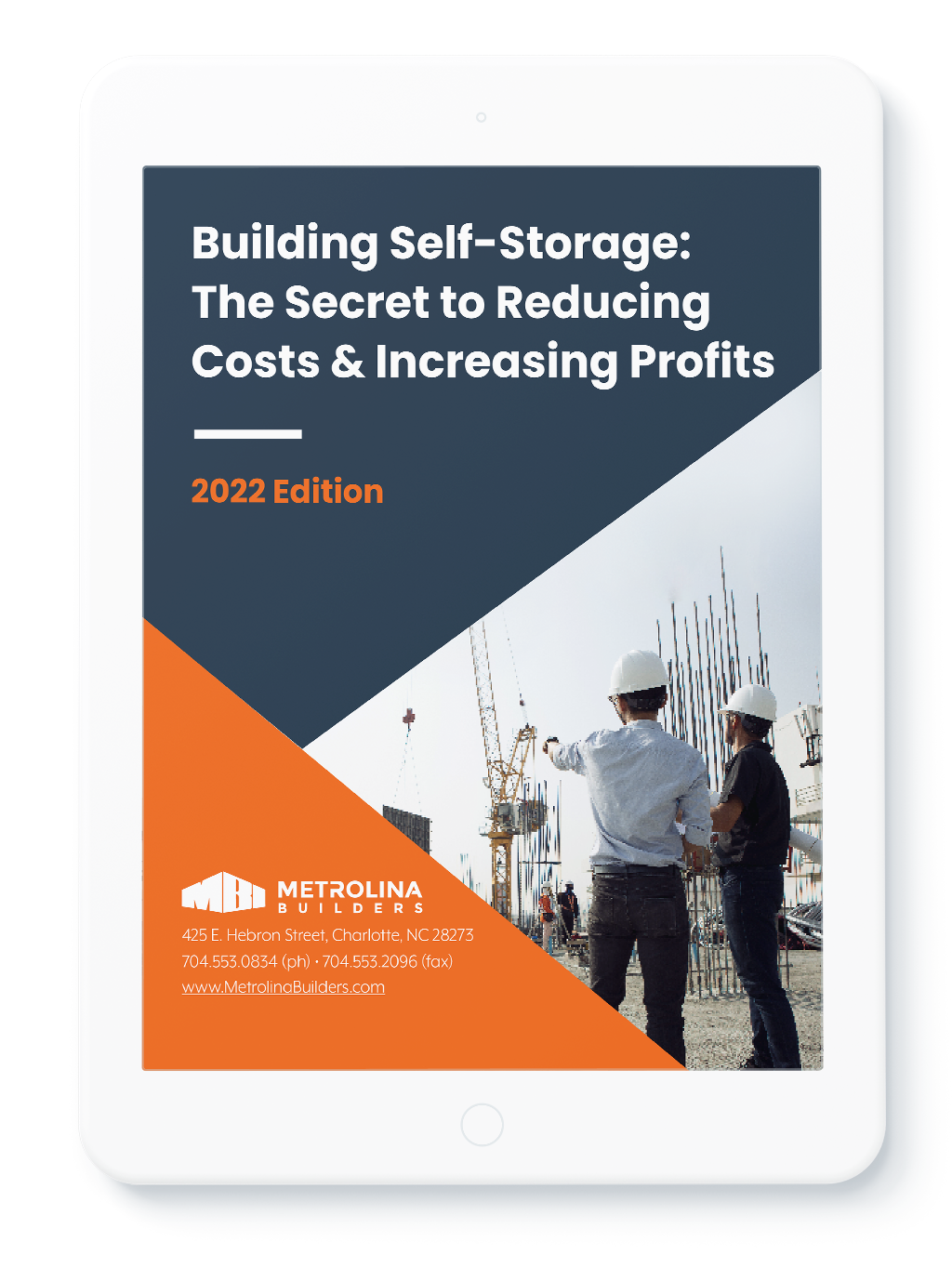 2022 Guide to Building Self-Storage
Discover how you can help lower your costs, improve efficiencies, and achieve a faster timeline by adopting a design-build approach.
All storage structures aren't created equal. Download this guide to learn:
Which building approach is best for your business
Five critical steps of a successful build
Pertinent customer demographics of self-storage customers
Tips for calculating building costs
How you can lower your project expenses by 10% or more
Access the tools needed to become part of one of the best commercial real estate investment opportunities in today's market! To get started, simply fill out the form.