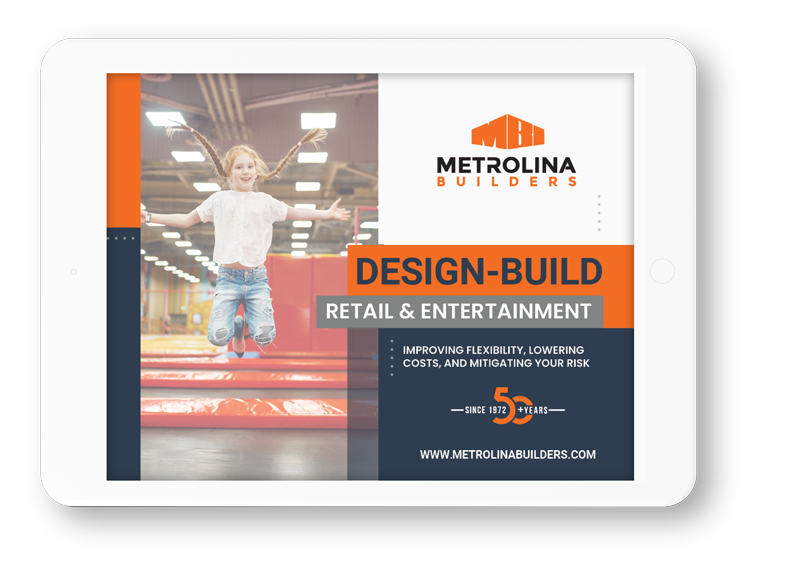 2023 Guide to Design-Build in Retail & Entertainment
Discover how you can improve flexibility, lower costs, and mitigate your risk by adopting a design-build approach.
Considering opening a retail or entertainment space? Our free guide will show you:
Which building approach is best for your business
Five critical steps of a successful retail build
The risks that you should be aware of when looking at site selection
What the future of the retail industry will look like
How you can lower your project expenses by 10% or more
Access the tools to help you achieve your next great vision. To get started, simply fill out the form at the button below.